INTRODUCTION TO THANKSGIVING REFLECTIONS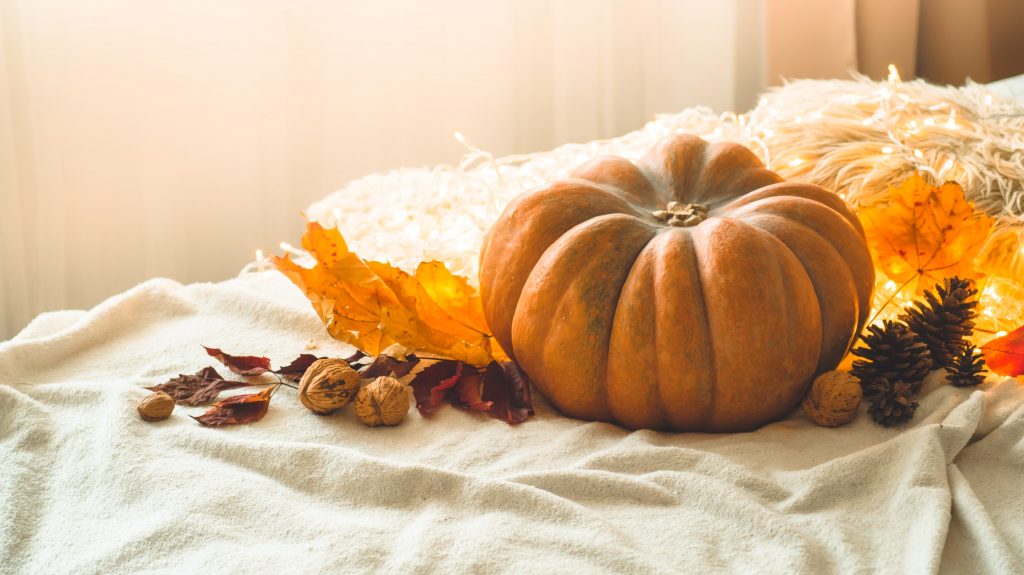 Happy holidays, everyone! As we approach the end of the year, I wanted to take a moment to share some holiday news and events happening here at Website.
First, we have some great holiday discounts and promotions going on right now. So if you're looking for some last-minute gifts, be sure to check out our website. We have something for everyone on your list!
In addition, we will be closed for the holidays from December 24th through January 1st. We will reopen on January 2nd. During this time, we will not be able to process any orders or provide customer service. So if you have any questions or concerns, please contact us before December 24th or after January 1st.
Finally, we want to wish all of our customers a happy and safe holiday season! We hope you have a wonderful time with your family and friends. And we look forward to serving you in the new year!